The Fiat 850 Garage
In production from 1965-68, this 2 seater was designed by Bertone. I have seen both Giorgio Giugiaro and Marcello Gandini credited to designing the car for Bertone. It used an 843cc engine and had sloping headlights (also used in Lamborghini Miura).
| | |
| --- | --- |
| These are Nick's Mk1s that have been converted into rally cars. I used to have his website...if you know what it is please eMail me. | |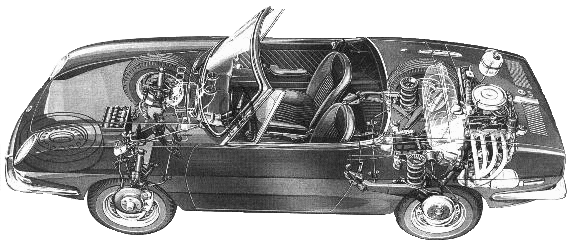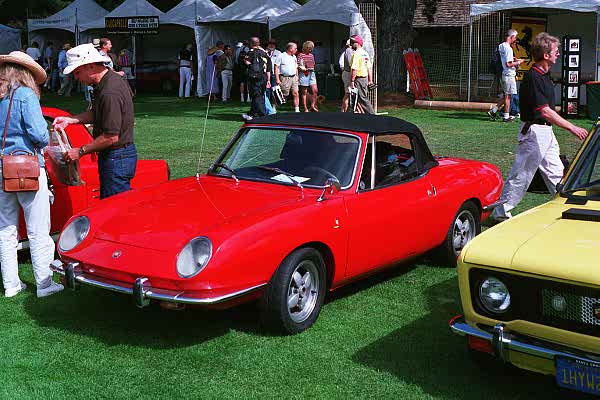 Concorso 99 pictures

Please email me your 850.